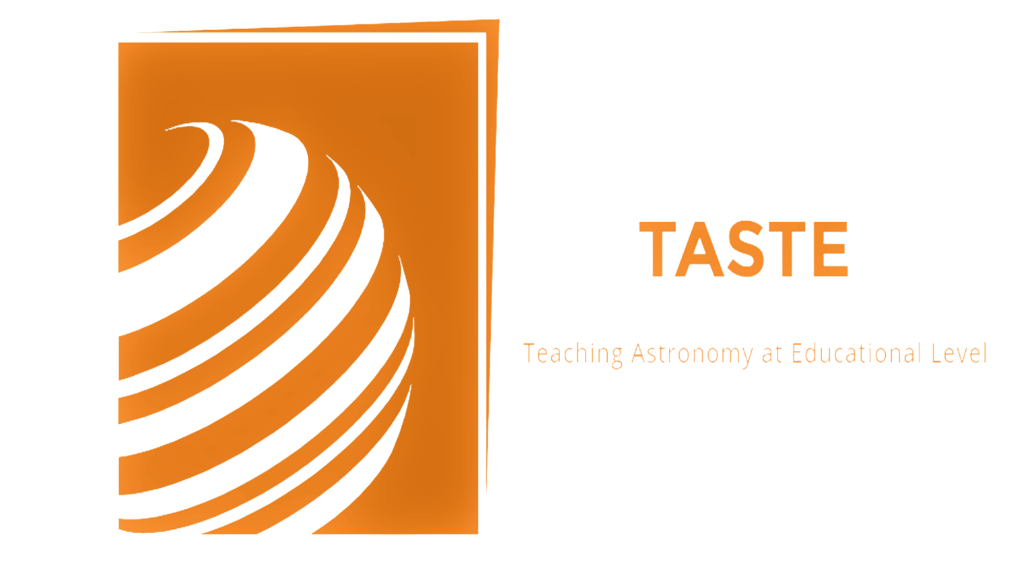 Project
In this project, we make our educational proposal: to use Astronomy as a possible entry point for science education and, this way, to consider Astronomy as a 'gateway' science to other STEM fields. We will focus as well on optimizing the teaching and learning potential of Planetariums on several specific astronomical basic concepts. Indeed, since visualizing the sky and its motion is one of the main goals of a planetarium, the planetarium itself might be a powerful setting to enhance student learning of the concepts that present complexities and obstacles to a deep understanding.
Partners
Schools, Planetaria and Science Centers, University.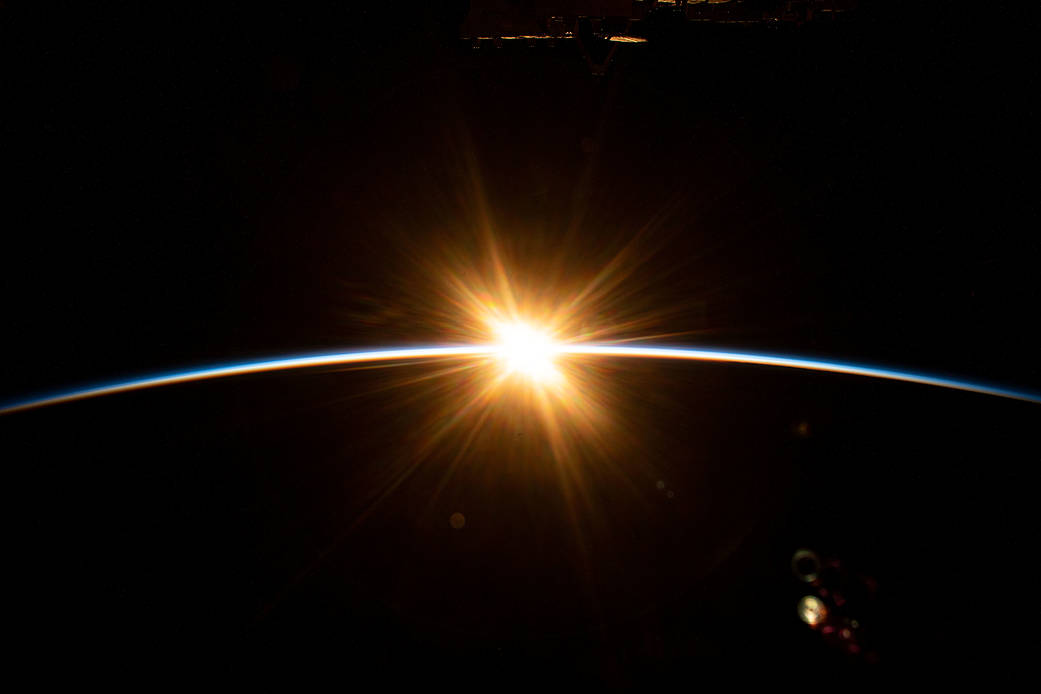 News, events and more about astronomy
Project Updates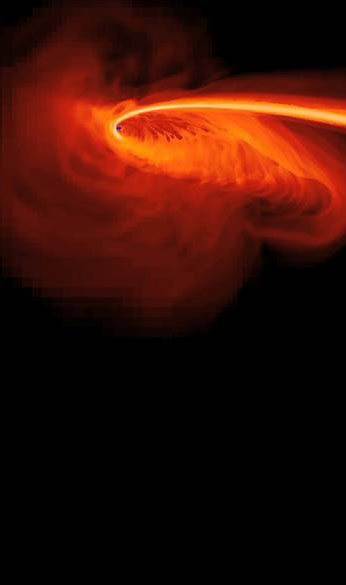 Educational
News, articles and material for educational
VIEW POSTS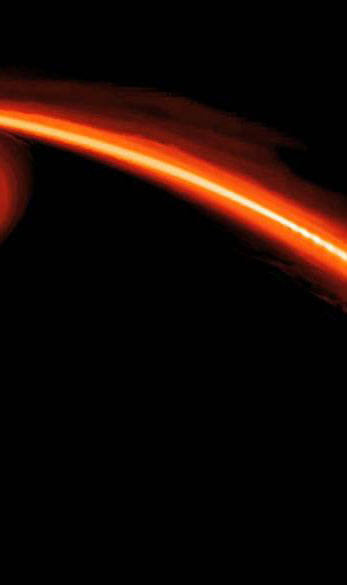 Research
News, articles and material for research
View PoSTS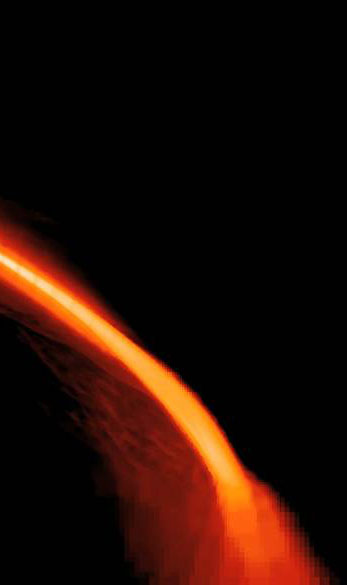 Intellectual Output
News, articles and material for intellectual output
View Posts
Download
Didactic Material
This section contain all the available data, the project activities description, videos, activities, guides and presentation available for download.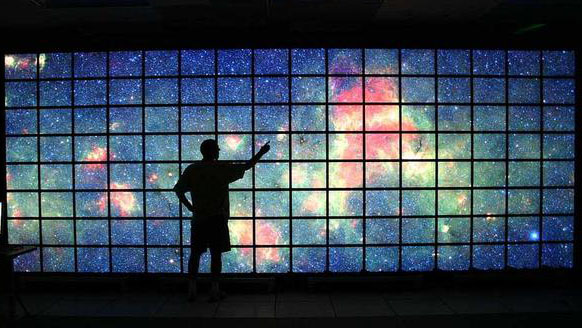 Teaching astronomy
RESEARCH
News, articles, publications, and more on research in Teaching Astronomy.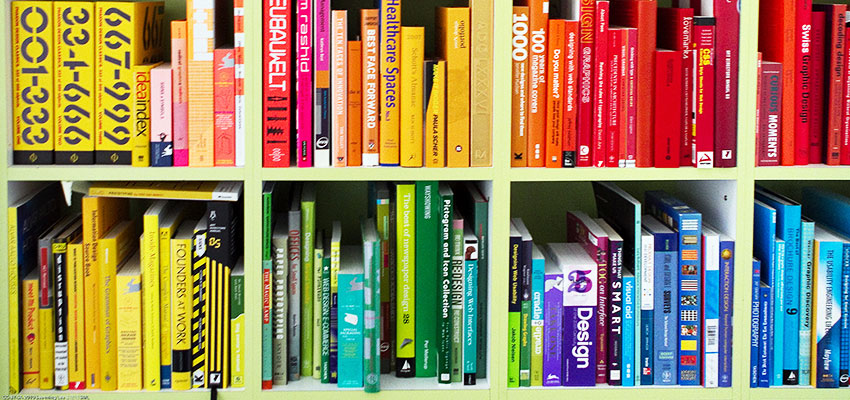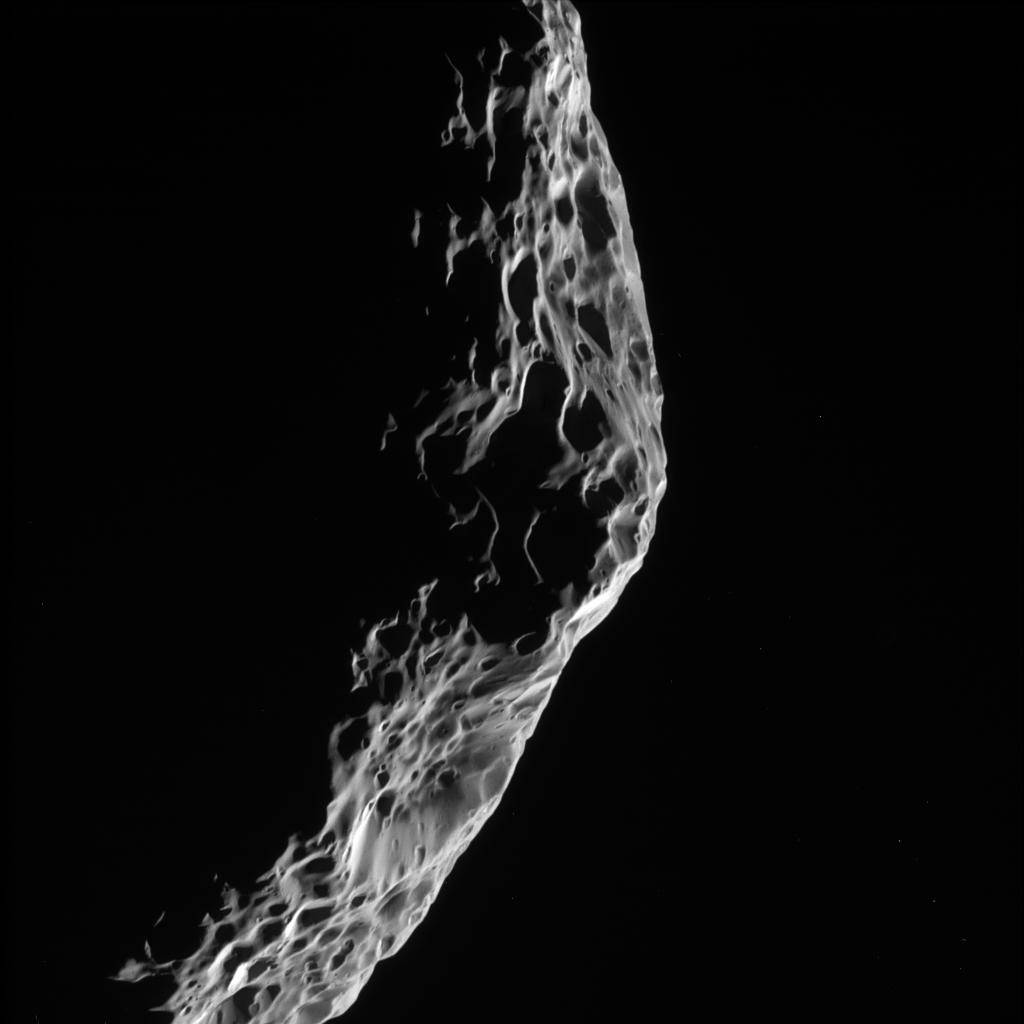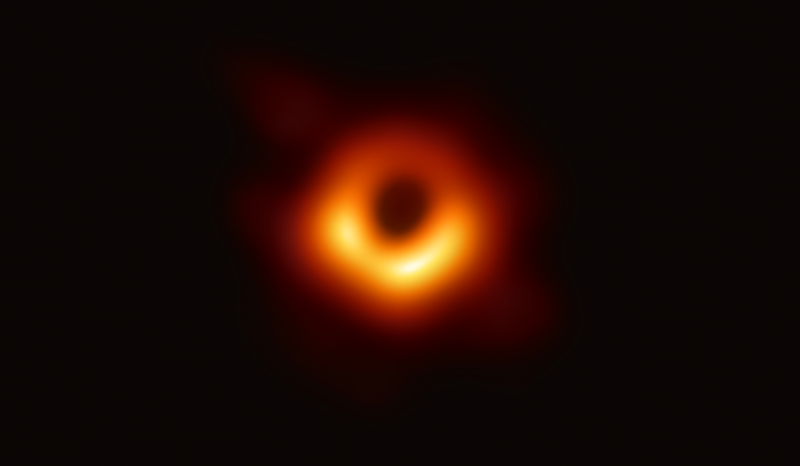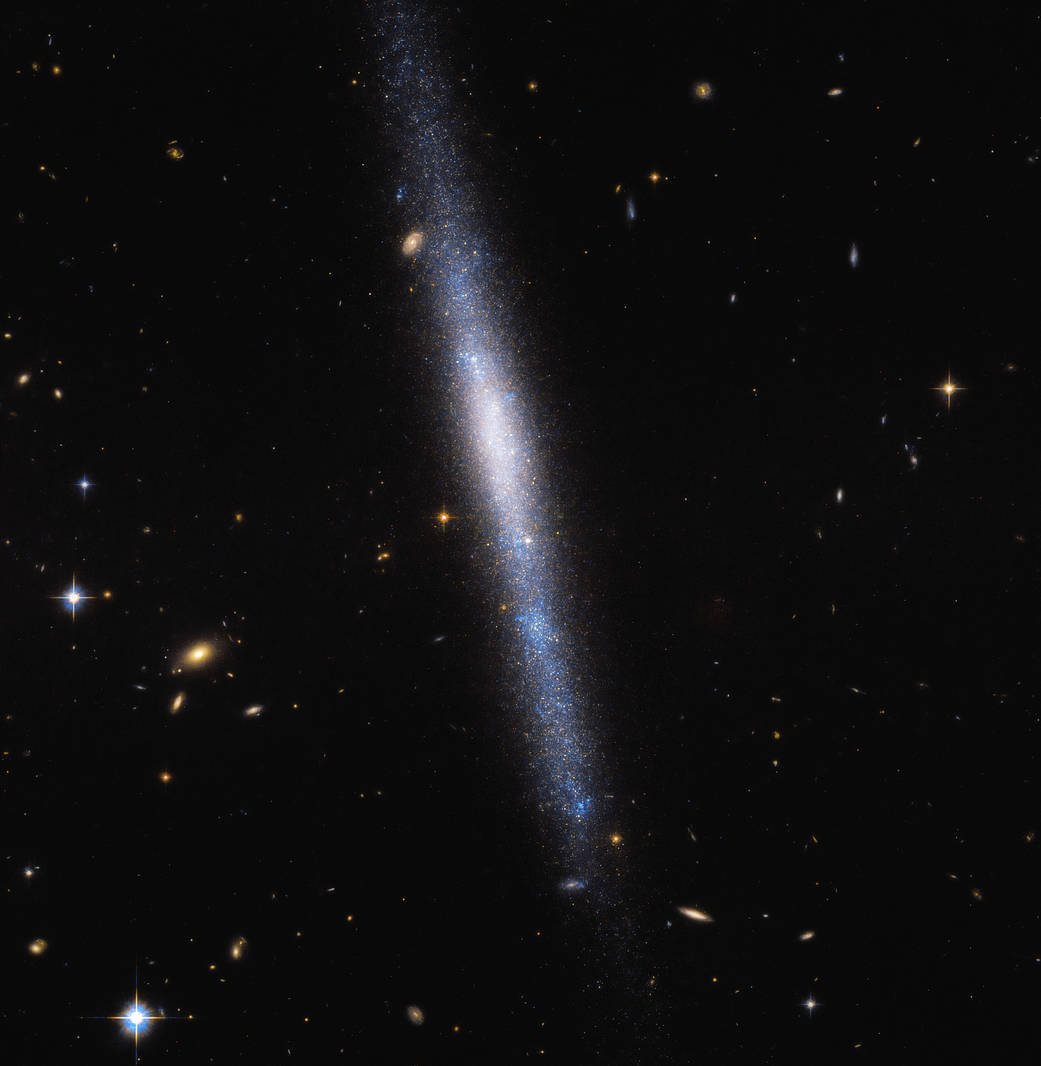 Follow along the project
Follow us on social and never miss a post from this blog.